A wild game was played not only in Břeclav on Saturday night, but also in Piešťany. Russia held a slim 4-2 lead after two periods but then ran away with it in the third period, eventually beating Slovakia 9-3.
Slovakia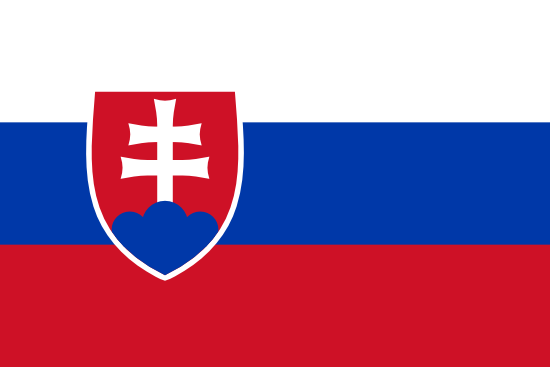 Russia

Slovakia:
Russia:

Penalties: 7:4. PP goals: 0:0. SH goals: 0:0.
Referees: Snášel ml., Orolin – Stanzel, Šoltés..
Report
The home hockey players did not enter the match against the Russians well, because Remezovsky scored already in the second minute. Eleven minutes later, Perevalov increased the Russian leadership. At the time, it seemed that the favorites were walking fearlessly for victory.
In the middle of the match, however, Slafkovský answered, and although the Slovaks collected twice more afterward, thanks to Repčík's success in the 40th minute, they still kept the two-goal difference in the score.
However, the relatively successful friendly match turned into a wilderness in the third period. Russia won it 5:1 and in the end, it confirmed its strength.
Will Slovakia see its first domestic victory on Monday when the Hlinka Gretzky Cup begins?