They are the biggest surprise of the tournament, but there is no doubt of their quality. The Slovaks dominated in the semi-finals and won in Piešťany by a score of 6-2.
Slovakia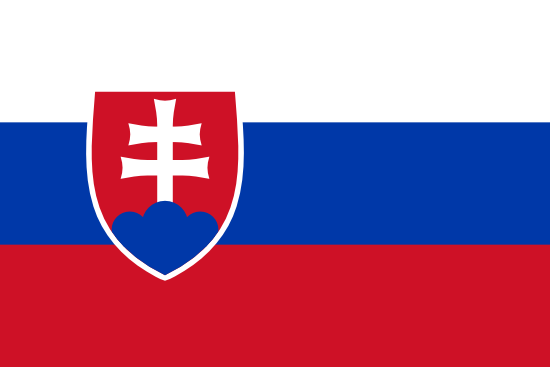 Finland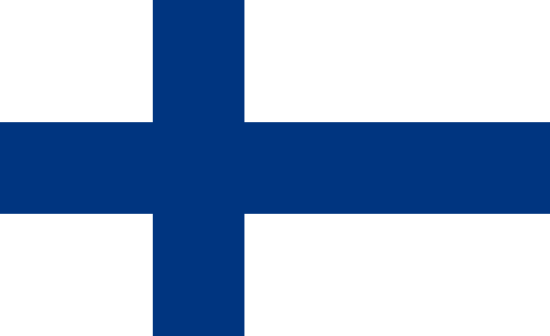 Slovakia:
Finland:
Shots: 47:27 (21:7, 18:10, 8:10).
Penalties: 8:8. PP goals: 1:1. SH goals: 3:0.
Referees: Müllner, Žák – Valo, Gegáň. Attendance: 500.
Photogallery
Report
The possibility of advancing to the final was huge motivation for home players, who fulfilled the plan from the very beginning of the game. In the 14th minute of the first period, Servác Petrovský scored a shorthanded goal from a breakaway, and it was 1–0 for the Slovaks.
Shortly after the first intermission, they increased the lead. Peter Repčík deflected Moško's shot from the blue line, and the Northerners froze. In the next shift, Adam Sýkora fastly oriented in the slot and netted the third goal of the Slovaks.
Home team continued in its domination. Markus Suchý striked second shorthanded goal in the 39th minute and Alex Šotek added another just one minute later and increased to 5-0.
The Finns changed goalie before the third period – Lukkarinen replaced Kokko. But the Slovaks found the recipe on him very early. By the rebound, Dalibor Dvorský scored his eighth goal and became one of the best three scorers of the tournament of all-time (along with Perfetti and Podklozin).
Otto Hokkanen answered with a top-shelf shot and Joakim Kemmel changed to 2-6 with a precise one-timer. Nevertheless, last five minutes of the game were not enough for the Finns.
Thanks to their activity and productivity, the Slovaks will play in the final against Russia tomorrow. It is the first final for Slovakia in the thirty years long history of the Hlinka Gretzky Cup.
Reactions
Ivan Feneš (head coach of Slovakia): That is so emotional… I'm proud of the boys because they play fantastic and great hockey. These experiences and results will be there forever. Playing in the final of the Hlinka Gretzka Cup 2021 is really something. Last but not least, we played perfect hockey against the Finns for 55 minutes. The Finns scored two goals then, but it is because they are very skilled. In addition, Rasto Elias was excellent again. And the penalty-kills that we played? The boys played them so well. There were great motions and desire for victory. All credit to the players.