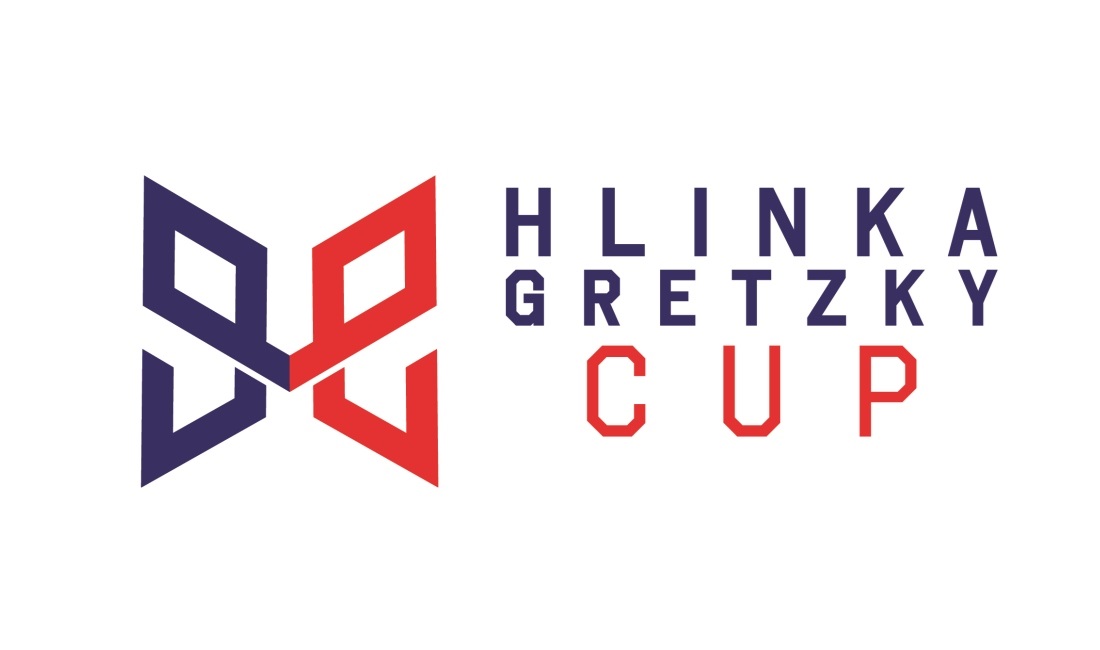 A group
| # | COUNTRY | M | P |
| --- | --- | --- | --- |
| 1. | Russia | 3 | 9 |
| 2. | Finland | 3 | 5 |
| 3. | Czechia | 3 | 4 |
| 4. | Switzerland | 3 | 0 |
B group
| # | COUNTRY | M | P |
| --- | --- | --- | --- |
| 1. | Slovakia | 3 | 9 |
| 2. | Sweden | 3 | 6 |
| 3. | USA | 3 | 3 |
| 4. | Germany | 3 | 0 |

Live streaming
Games
SATURDAY July 31st, 2021 - 18:30
MONDAY August 2nd, 2021 - 19:00
TUESDAY August 3rd, 2021 - 19:00
WEDNESDAY August 4th, 2021 - 19:00
FRIDAY August 6th, 2021 - 15:30
MONDAY August 2nd, 2021 - 15:30
TUESDAY August 3rd, 2021 - 15:30
WEDNESDAY August 4th, 2021 - 19:00
FRIDAY August 6th, 2021 - 19:00
SATURDAY August 7th, 2021 - 17:00
MONDAY August 2nd, 2021 - 15:30
TUESDAY August 3rd, 2021 - 19:00
WEDNESDAY August 4th, 2021 - 15:30
FRIDAY August 6th, 2021 - 19:00
SATURDAY August 7th, 2021 - 17:00
MONDAY August 2nd, 2021 - 19:00
TUESDAY August 3rd, 2021 - 15:30
WEDNESDAY August 4th, 2021 - 15:30
FRIDAY August 6th, 2021 - 15:30
SATURDAY July 31st, 2021 - 18:30
MONDAY August 2nd, 2021 - 19:00
TUESDAY August 3rd, 2021 - 19:00
WEDNESDAY August 4th, 2021 - 19:00
FRIDAY August 6th, 2021 - 19:00
SATURDAY August 7th, 2021 - 17:00
SATURDAY July 31st, 2021 - 18:30
MONDAY August 2nd, 2021 - 15:30
TUESDAY August 3rd, 2021 - 15:30
WEDNESDAY August 4th, 2021 - 19:00
FRIDAY August 6th, 2021 - 19:00
SATURDAY August 7th, 2021 - 17:00
SATURDAY July 31st, 2021 - 18:30
MONDAY August 2nd, 2021 - 19:00
TUESDAY August 3rd, 2021 - 15:30
WEDNESDAY August 4th, 2021 - 15:30
FRIDAY August 6th, 2021 - 15:30
MONDAY August 2nd, 2021 - 15:30
TUESDAY August 3rd, 2021 - 19:00
WEDNESDAY August 4th, 2021 - 15:30
FRIDAY August 6th, 2021 - 15:30
SATURDAY July 31st, 2021 | 18:30
SATURDAY July 31st, 2021 | 18:30
MONDAY August 2nd, 2021 | 15:30
MONDAY August 2nd, 2021 | 15:30
No next games yet
In brief
Pre-tournament games
Jun 21, 2021 - The final pre-tournament games will be played on Saturday, 31 July. The Czech Republic will host USA in Břeclav at 18:30 CET, 12:30 ET. Meanwhile, Slovakia will host the Russia in Piešťany. Coverage of these games will be available at
eurolivescores.com/
.
Interested in history?
Feb 6, 2021 - Do you know who won the Cup last year? Which team has won the most gold medals?
HERE
you can review the history.
Facebook HGC
Jan 5, 2021 - Are you interested in what is going on at the Hlinka Gretzky Cup? Keep an eye on
our facebook page
and stay up to date.
Twitter HGC
Jan 1, 2021 - The Hlinka Gretzky Cup also has a Twitter acount. You can find it
here
!
Hlinka Gretzky Cup
Sep 21, 2018 - In 2018 the name of the tournament was changed to Hlinka Gretzky Cup and is hosted alternately by Czech Republic+Slovakia and Canada. In 2019 the games will be played in Břeclav and Piešťany.